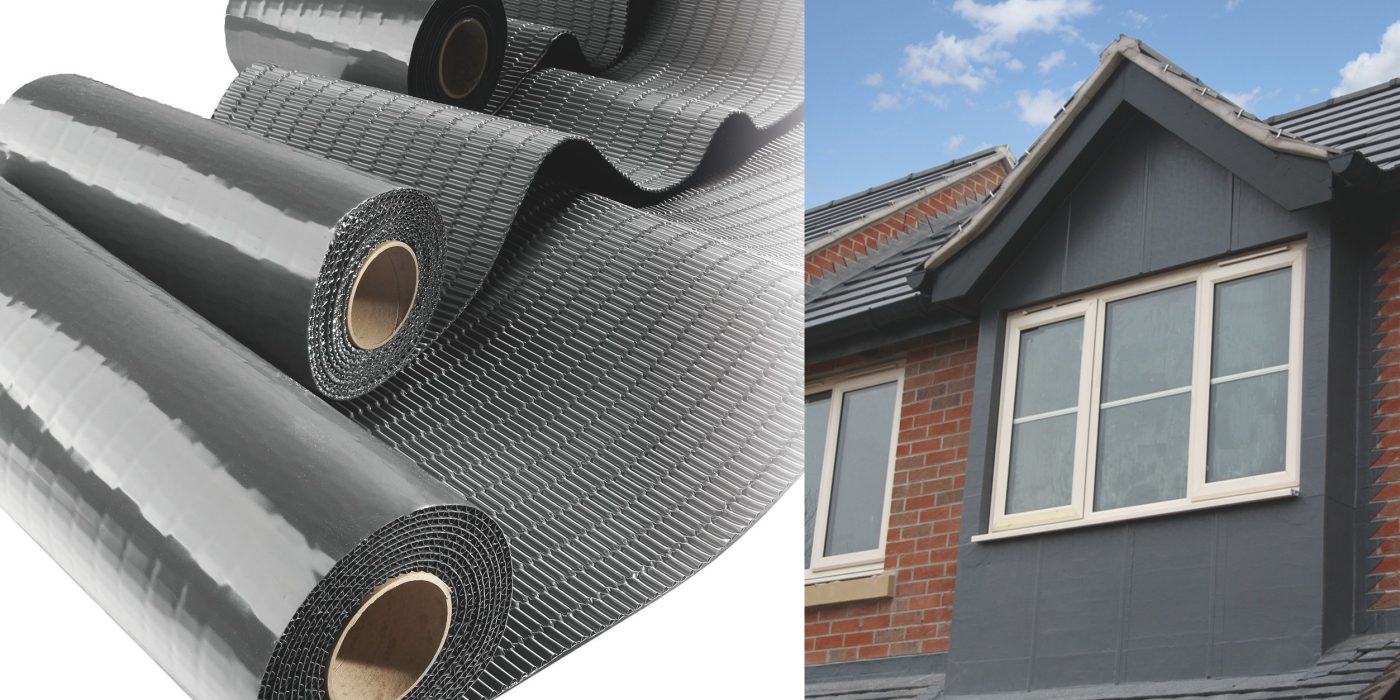 Lead Replacement Flashing
Features & Benefits
Lightweight, easy and safe to handle. 
Versatile - used for flashing or patch repair. 
Quicker to install than lead and no patination oil required. 
Non-toxic. No potential hazards for installers and animals with no contamination of run-off water. • Environmentally friendly - suitable for rainwater harvesting and water trough systems. 
6% the weight of code 4 lead, providing health and safety benefits for installers. 
Easy to form over a range of roof profiles. 
Highly durable surface finish, which does not oxidise, stain or rust. 
Integral self adhesive backing eliminates risk of water penetration and ensures good substrate bond. 
Independently certified by BM TRADA.
Material: Wienerberger Lead Replacement is a combination of a highly durable aluminium sheet with a solvent lacquer upper surface and an adhesive butyl backing with high levels of tack to prevent wind uplift.  
Sizes: Roll length: 5m. Roll widths: 300mm and 450mm. Thickness: 4.1mm (cross-corrugated), 0.65mm (embossed).  
Weight: A 300mm x 5m roll weighs 2.5kg. Working temperature (when installed) -40°C to 90°C.