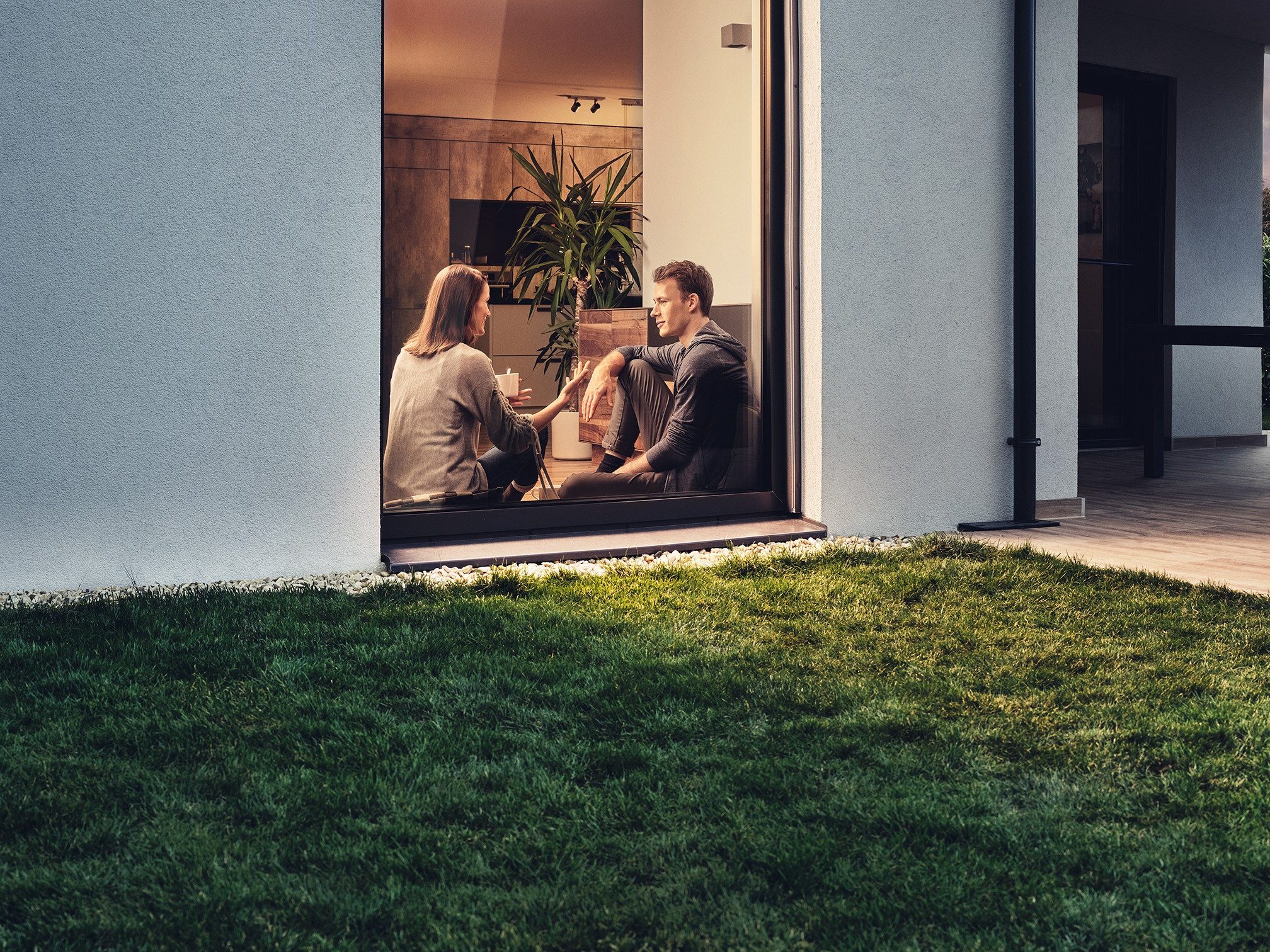 Helping you meet your Part L requirements
A headline look at Part L 2022 and some ways we can help.
The updated regulations aim to lower the operational carbon emissions of new homes, raise fabric efficiency standards and introduce a new level of quality control. The updates require all new homes to produce 31% fewer operational carbon emissions compared with the Part L 2013 regulations. This increase in energy efficiency can be achieved through any combination of fabric, heating systems and renewable technologies.
At Wienerberger we offer a range of solutions that can help you meet the challenges of energy efficiency head on and this CPD looks to highlight some of them.