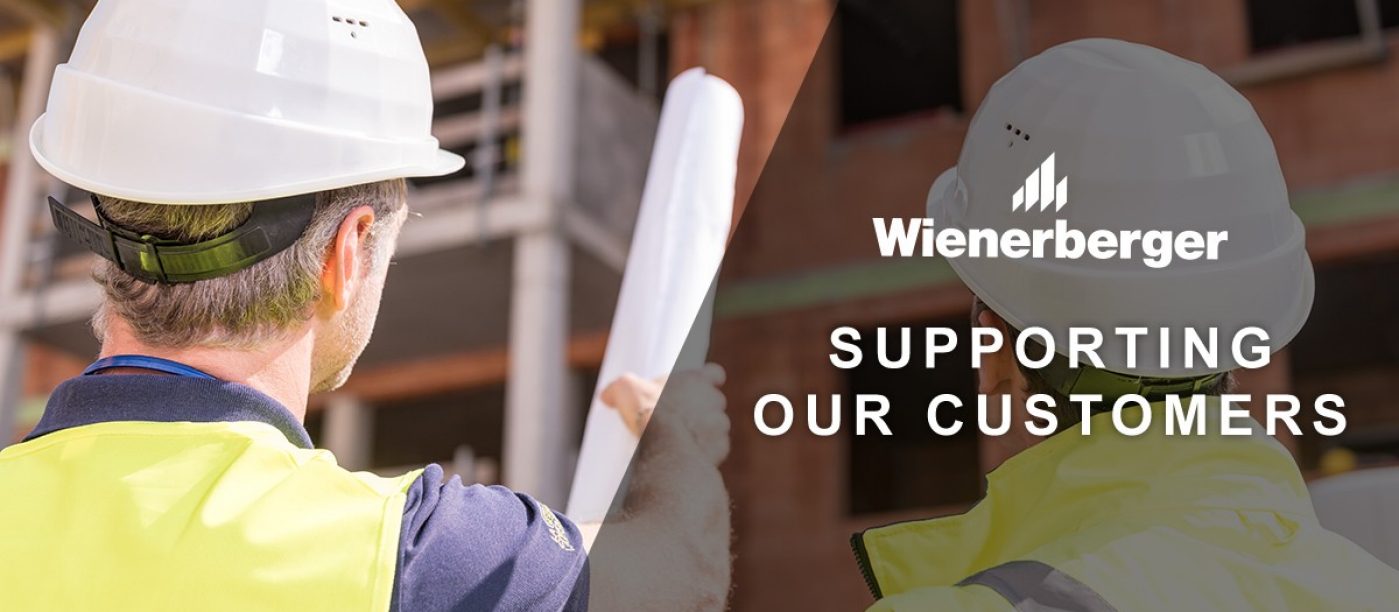 On the 26th March, we announced our decision to close manufacturing facilities until at least the end of April. This was in line with advice from the Government and Public Health England to minimise the spread of the virus and support the national effort to stay home and stay safe. We are pleased to announce that plans are now underway for a phased return to manufacturing, indicating our readiness to support the needs of the industry as the rate of reopening gathers momentum.

Over the past few weeks, our yards have remained open, operating a reduced workforce in full compliance with social distancing requirements, to ensure business continuity and to take care that customer enquiries and orders are handled and met as expected. Our Customer Support and Despatch teams have been hard at work, supplying products and materials from inventory to priority construction projects. We would like to thank you for your patience, loyalty and support to our business during this period.
We have also utilised this time to thoroughly review our on-site working practices, plant layouts and remote working needs, ensuring compliance with guidance from Public Health England, the Construction Leadership Council and the British Ceramic Confederation. This process is now nearing completion and we have new protocols in place to ensure the safety and welfare of our employees and yours, when they visit our facilities or make collections.
We recognise that many of our customers are beginning to reopen as they develop their own safe systems and new ways of working. This will see us enter a phased reopening of our manufacturing facilities, governed largely by the rate of growth in demand from our customers balanced by our inventory levels on a site by site basis. Construction plays a critical role in the national economy and we are proud that our people, products and expertise can make the necessary contributions to an industry wide recovery programme. We therefore anticipate a return to full production at the vast majority of our brick and roof tile manufacturing facilities in the coming weeks.
We have remained open for business and we are keen to continue to service the merchants, designers and builders of Britain as they return to work over the coming weeks with the capability and flexibility to be able to meet demand, as the construction sector gets back to work.
Thank you for your support and I wish you the very best as we play our key roles in getting Britain building again.
Best regards,
Keith Barker
Managing Director Wienerberger Ltd
Contacting Wienerberger UK Customer Support

Wall enquiries: 0161 491 8200
Roof enquiries: 01427 871200
Landscaping enquiries: 0161 491 8200
Submit an enquiry: Online contact form
We have constructed an FAQs section to answer all key customer questions, please visit Covid-19 Customer Support - Frequently Asked Questions.
For updates on Brexit and COVID-19, click here.