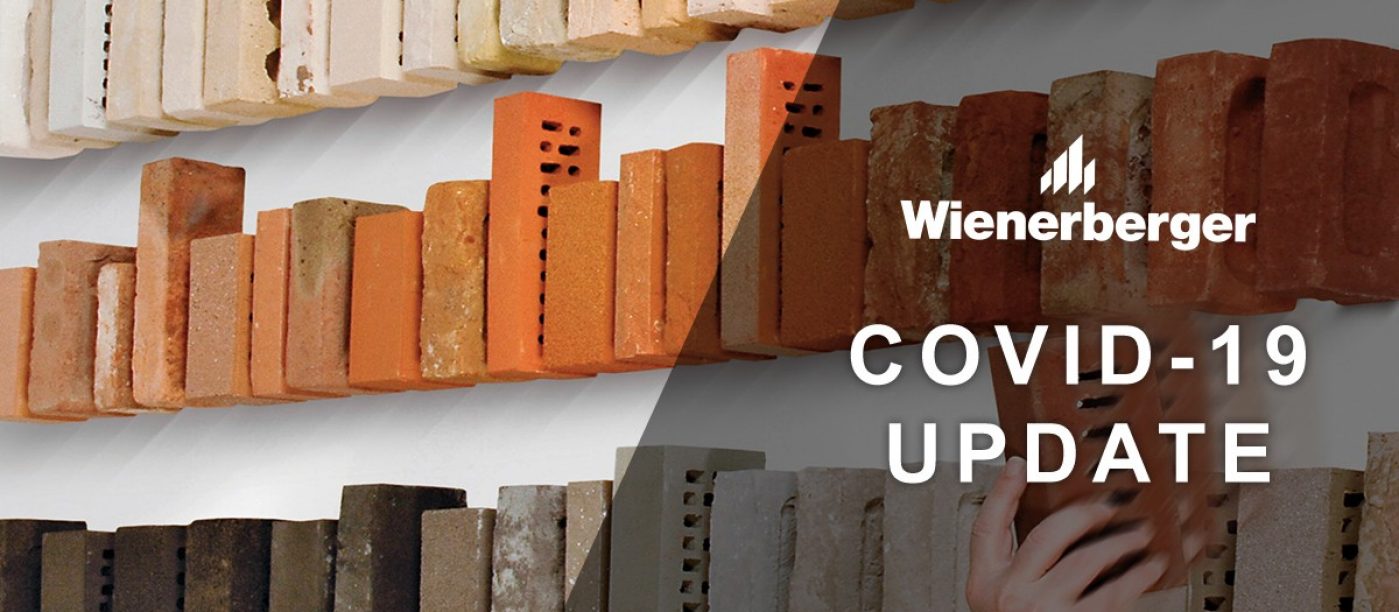 All across the UK, the 19th of July was significant to us, as it meant an easing of restrictions. As of Monday, England moved into the final stage of easing Covid restrictions, which meant the lifting of almost all legal restrictions on social contact and a return to near normal proceedings.
However, being mindful that not all our colleagues, suppliers and customers are yet fully vaccinated, and that the Government's scientific advisers expect there to be a summer peak of Covid-19 infections, we have made the decision as a business to keep our safety measures in place for the near future. 
What does this mean for those entering our facilities?
Social distancing we will continue to require 2m social distancing from colleagues and contacts in the workplace.
Face masks will continue to be required when moving around our offices and factories, or when seated and a 2m distance is impossible to sustain. 
Hand washing and sanitizing combined with good personal hygiene will continue to be a focus. This will be encouraged by the ongoing provision of hand sanitizer and wash stations.
Temperature testing and Lateral Flow Testing will continue to be required when visiting sites.
We will review our measures again following further guidance on the 16th August and recognise that a balance is needed as we transition our way through the Government's COVID roadmap. At Wienerberger, we remain committed to acting in the best interests to safeguard the health and wellbeing our employees, customers and suppliers.
If you have any questions please refer to the COVID-19 resource centre or contact us using the details below, we're here to answer your questions if you need us. 
Contacting Wienerberger UK Customer Support
Wall enquiries: 0161 491 8200
Roof enquiries: 01427 871200
Landscaping enquiries: 0161 491 8200
Submit an enquiry: Online contact form